Welcome to Tayden Design!
Tayden Design specializes in providing a wide range of innovative hobby software to enhance hobbyists capabilities using their hobby computerized systems.Founded in 1995, Tayden Design continues to be the forerunner in secured, advanced, user's friendly and easy for use hobby software developer.
We are proud to announce about more then million happy customers world-wide. New! HobbyTime Mobile – Manage your hobby collection on your iPhone or any Apple mobile device.
Simply go to the App store and install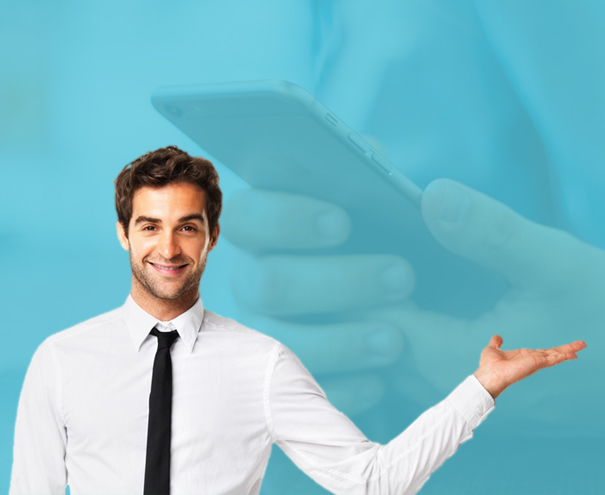 Hobby Time Mobile
Our Testimonials
Great hobby inventory program. Easy for use, powerful and comprehensive. Almost forgot to mention, its lots of fun!
Jack R. – Durham, NC
Probably one of the best inventory software that I've ever used! I am using it for multiple collections, model cars, sports and coins. I love it!
John A. – Irvine, CA