CORPORATION
Founded in 1995, Tayden Design, Inc. specializes in providing a wide range of Innovative hobby software to enable hobbyists to enhance their hobbies.
In December 1996, Tayden Design announced it's Hobby first Software package – Train Trek™. Starting with Train Trek™ for the Model Railroading world in July 1996, Tayden Design has become one of the Hobby Software leaders in Europe and the US.
Train Trek™ was an amazing success. In January 2000, we released QuickData Express, advanced software that was designed especially for professional trains collectors. UltimateData followed shortly after QuickData Express and has become an a 'Must Have Software tool' for general collectors. Our recent Hobby product UltimateData RR Edition + ServiceTracker is making waves in the hobby software world since it has been released on January 2002.
Today Tayden Design continues to provide hobbyists with advanced software technology. Our recent Hobby inventory system, HobbyTime™ was releases on 2012 and already has hundreds thousands of satisfied customer. Today we are proud to announce about more then one million registered users of our hobby software, worldwide!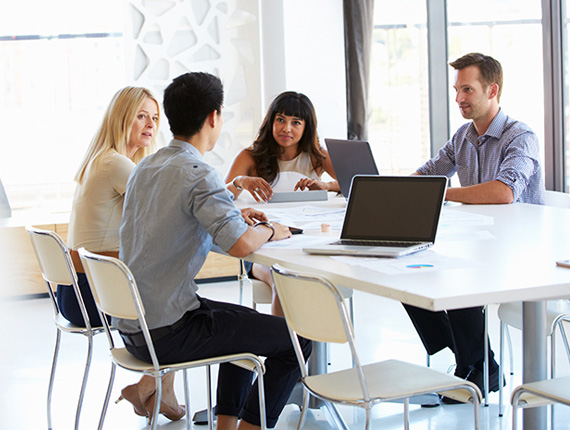 Tayden's software products are smart behind the scene, yet simple for use. Mainly intuitive.